How We Work?
Our experts always provide the best dentistry care service.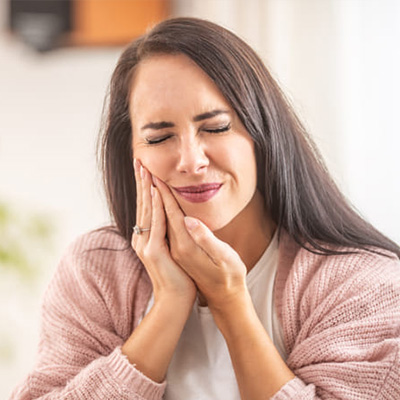 Book an Appointment
Set a time to see our staff.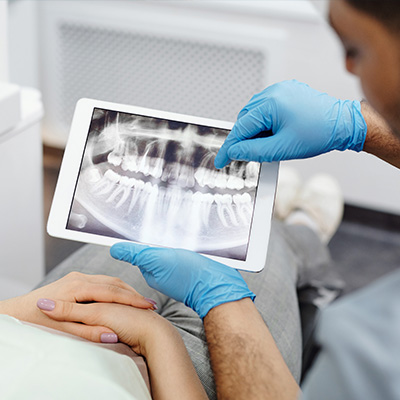 Dental check-ups
Evaluate your options and work with our staff to have your issues taken care of!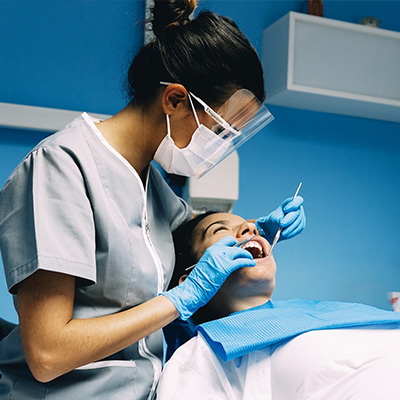 Dental treatment
The work begins and our expert staff will complete your treatment plan.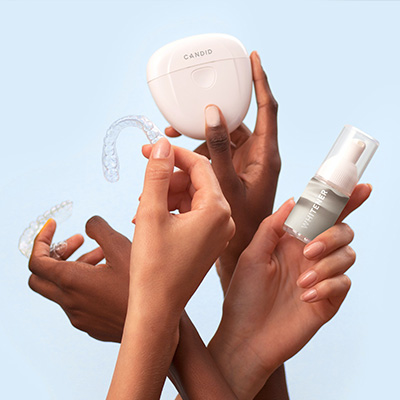 Home Care
Preventative and continual care of your mouth.
Get started now!
Please feel welcome to contact our friendly reception staff with any general or medical inquiry. We will receive or return any urgent calls.
Meet Our Team
Our team are specialized to assist you with all your needs and services!
Feel Free To Contact Our Friendly Reception Staff With Any Questions.