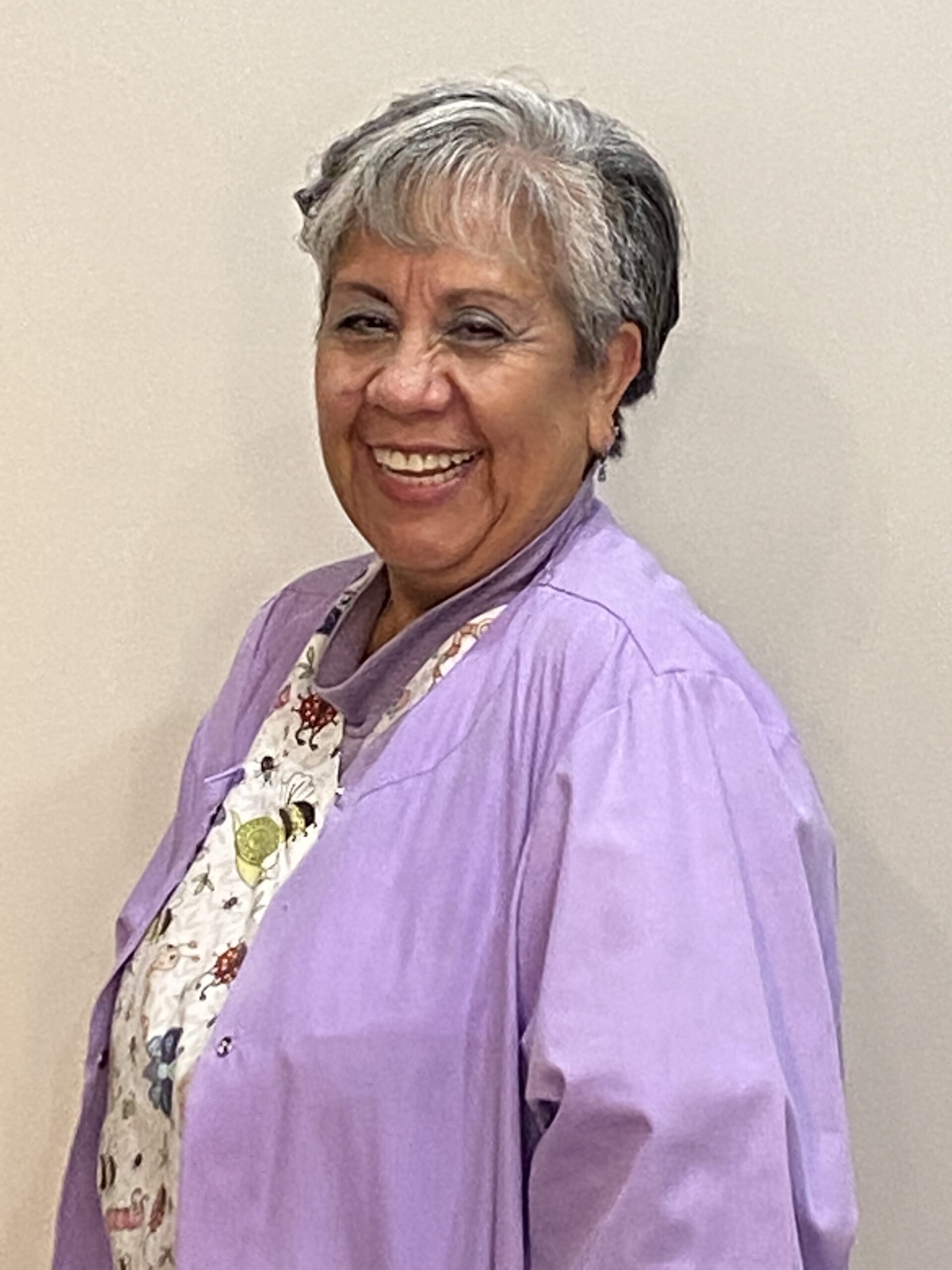 "Love to laugh and dance!"
Was my second choice as a career in the Air Force.  Fell in love with teeth.  Became passionate about oral health and fighting periodontal disease!  Love, love the relationships I have formed with my patients and co-workers 🙂
Trained as dental assistant in USAF.  Then worked in Florida and Downtown.  Then went to Hygiene school.