Every time you smile at someone, it is an action of love, a gift to that person, a beautiful thing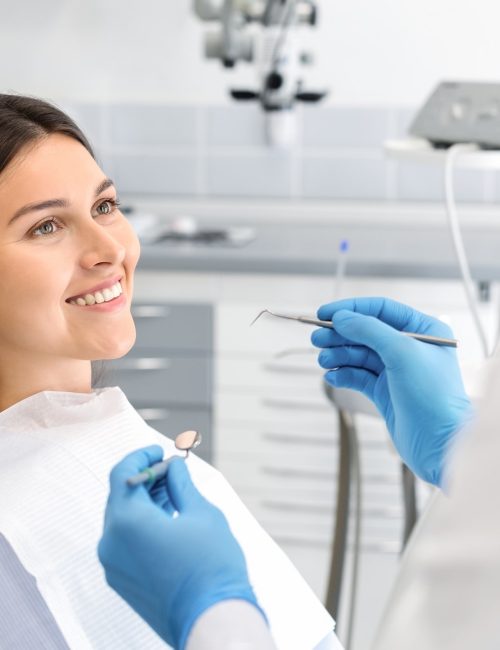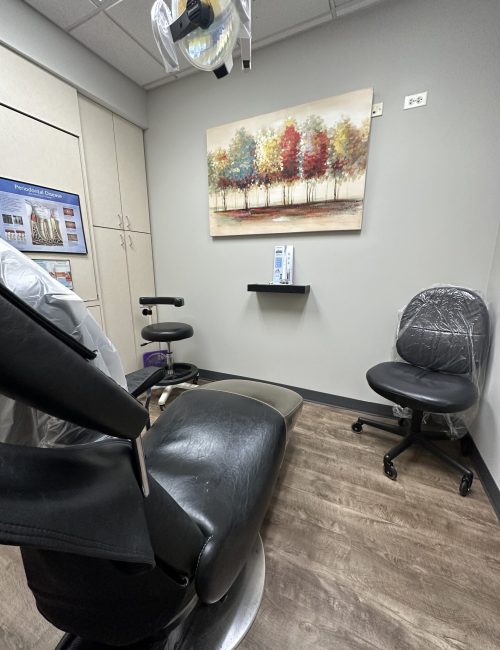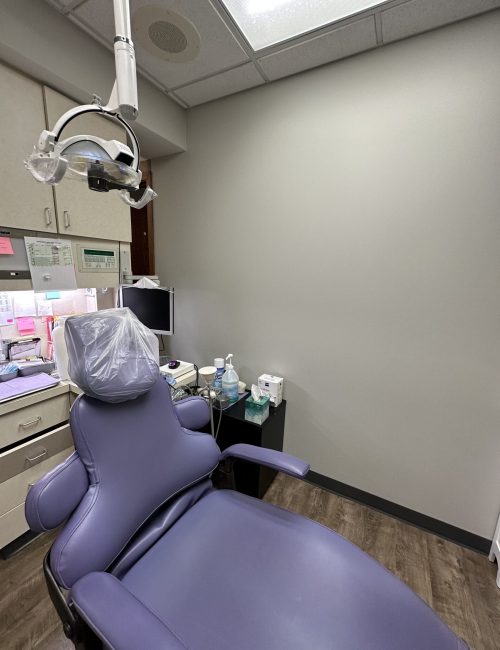 Make your smile great again
We are a full-service dental practice providing for all of your dental needs.  Our services include: General Dentistry, Orthodontics (traditional Braces & Invisalign), Periodontics, Endodontics, Crowns, Implants, Root Canals, Teeth Whitening, Emergency Dental Treatment, and more!
Because your smile is our passion
Our mission is to be innovative and motivated in the pursuit of excellence and embrace the challenges of change.  To strive for perfection.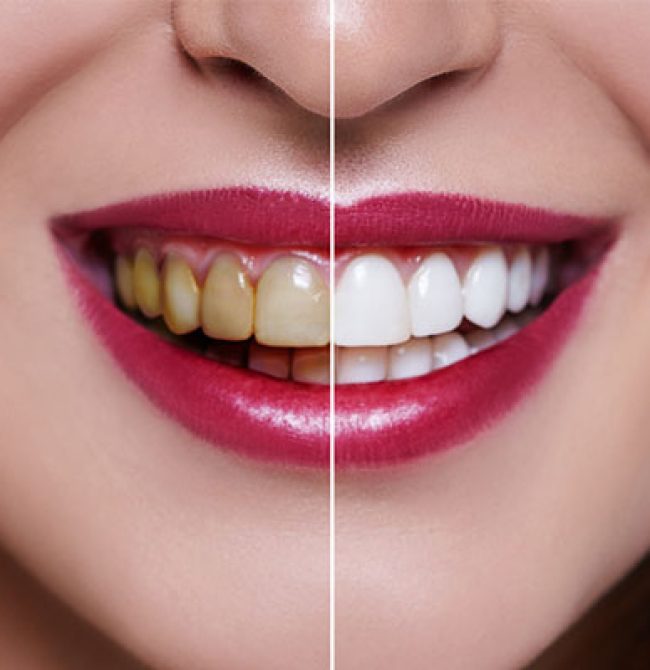 "These guys are great and not too expensive for us low income folks. I am one who is usually terrified of the dentist but they made me feel so calm. I appreciate them so much. They also are in the process of caring for my wife who is equally normally terrified but again they just go out of their way to make sure you are comfortable and taken well care of. You won't find a better dentist in these parts."
"One of my front teeth was chipped on the bottom of it. I don't have dentist insurance and was afraid it would cost a lot of money out of pocket. I was a walk in at this office, and the doctor gave me a free consultation. They only charged $150 to restore my tooth. Looks even better then before it was chipped! Thank you Doctor Steve! And friendly Staff!"
"It had been awhile since my last dentist appointment and a friend referred me to Dr. Steve and his staff. They were very professional and friendly and I'm actually excited for my next appointment."
5 stars isn't enough because you're treated better here than at some spas! Adrienne, the receptionist, is easily the nicest person I've ever met in my life. She's so warm and welcoming, both on the phone and in person! Mari, the dental assistant, goes above and beyond to accommodate you in the chair making sure you're comfortable by adjusting the temperature and providing a warm neck pillow while thoroughly explaining everything you need to know about your visit. Dr. Steve, who is very friendly, provides flawlessly efficient care with ease AND you even leave with a welcome gift. This group is stellar. If you're in the market for a new dentist, look no further!